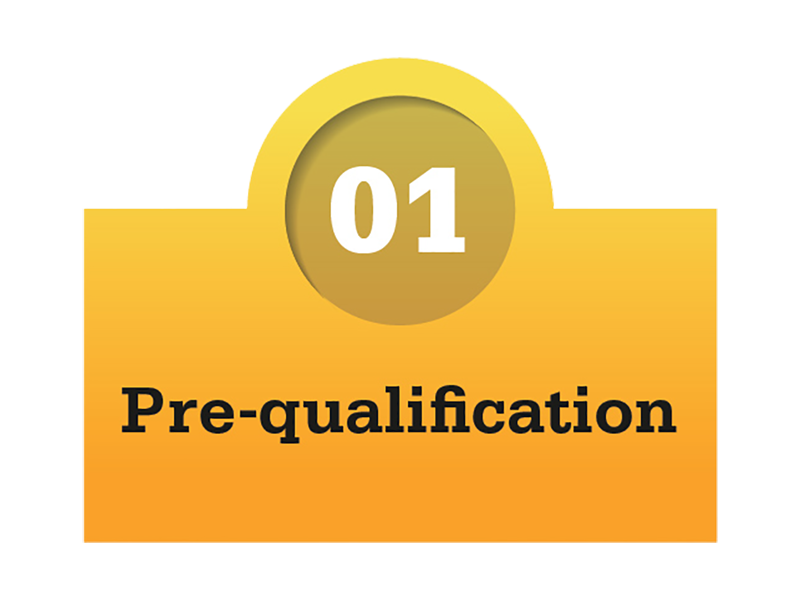 Pre-qualification
During the introductory and pre-qualification stage, we provide information about the Ace International Opportunity so that you understand our model, and decide if it's the right fit for your market and your company. During this time we also want to learn as much as possible about your company's objectives and the home improvement opportunities in your market. This will help ensure our vision and business objectives are aligned before we move to the next qualification stage.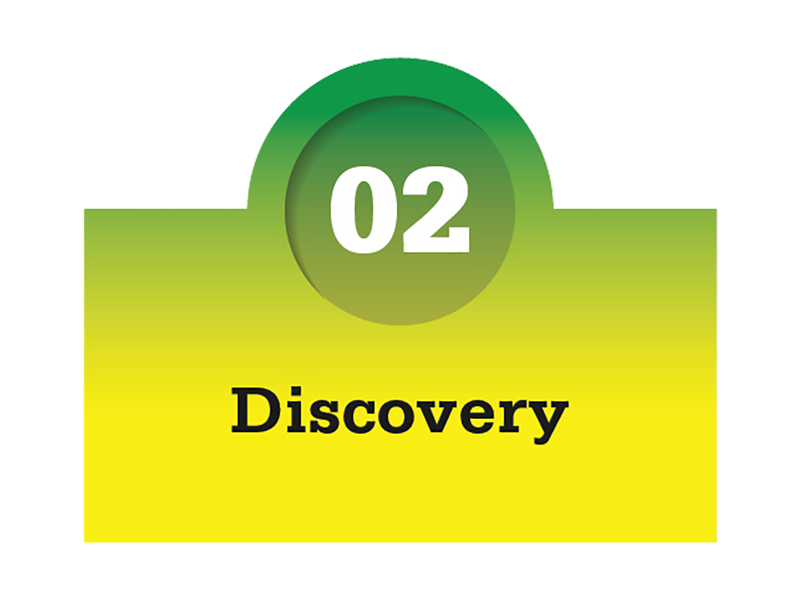 Discovery
During the Discovery stage you will go through a deep dive learning experience of everything Ace has to offer. You will be able to experience firsthand what an International Ace Store looks like and the basics of how it operates. During this stage you will also be presented with the initial key terms and conditions to keep moving forward on the path to becoming an Ace Licensee.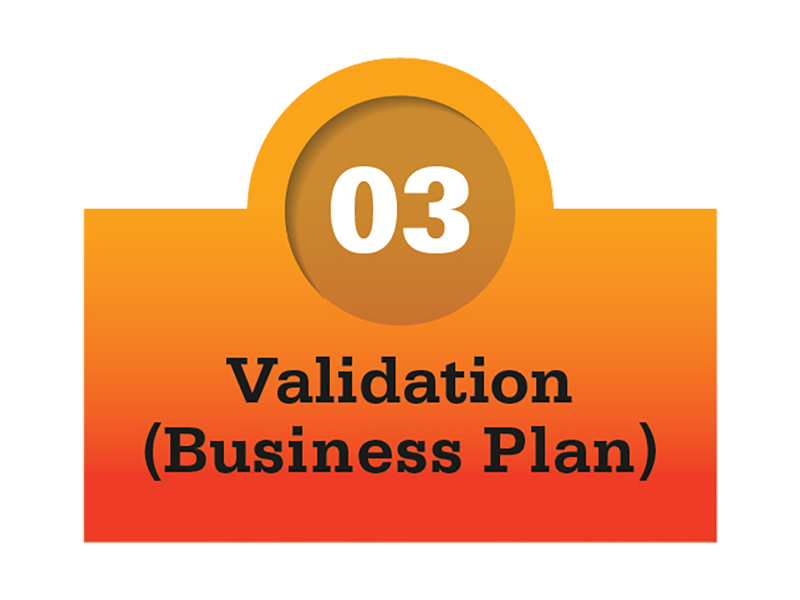 Validation
When you arrive here you're nearing the final steps to becoming an AIH Licensee! During the validation process you will submit forms for background checks, your final business plan for approval and other important information that is critical to building a solid and successful partnership with AIH. The last steps of the validation process give you a glimpse at what you'll be able to take advantage of once you become an Ace Retailer. You will get temporary access to our online product catalog, see examples of store layouts, sourcing options as well as other relevant information.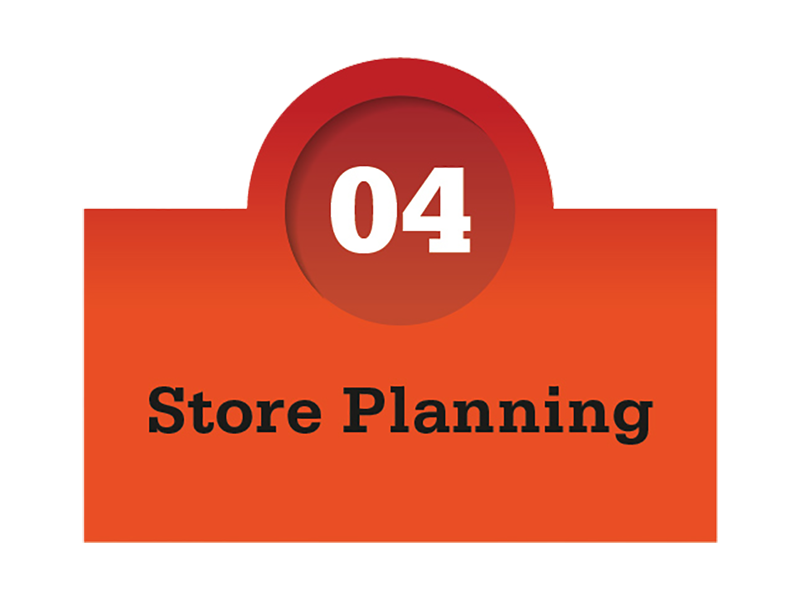 Store Planning
During the Store Planning stage the prospect and the AIH New Business Team start working on building their respective project teams. During this phase the consumer research is also completed and the product and the site are selected taking into consideration the learnings from the consumer research. Overall, with the guidance of the AIH Project Manager and team the store plan starts unravelling at this stage.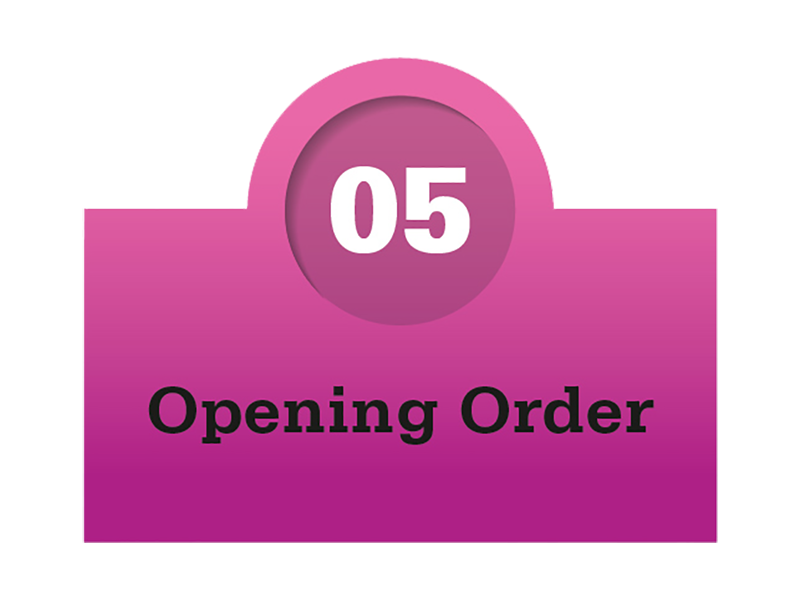 Opening Order
During the opening order stage your Project Manager will finalize your order selection and submit it for processing taking into account the lead times for having it shipped on time for your store setup. During this time the AIH Marketing Specialist will also review your first year marketing plan which you will have developed with the help of a local marketing agency.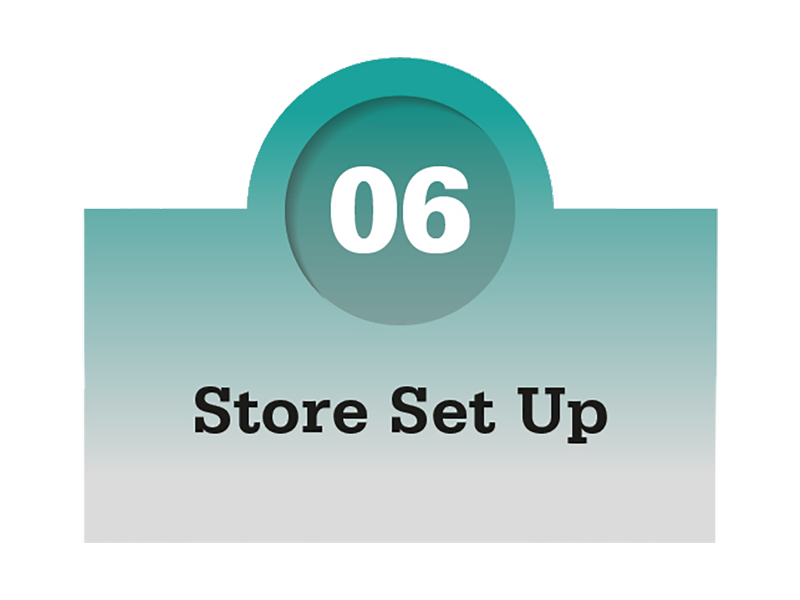 Store Set-up
This is the phase when all the pieces start coming together! You will start working on your store setup and all hands will be on deck. During this stage you will hire the rest of your floor staff to help with merchandising, installing interior décor signage, lights and all other aspects of store set-up to get ready for soft opening!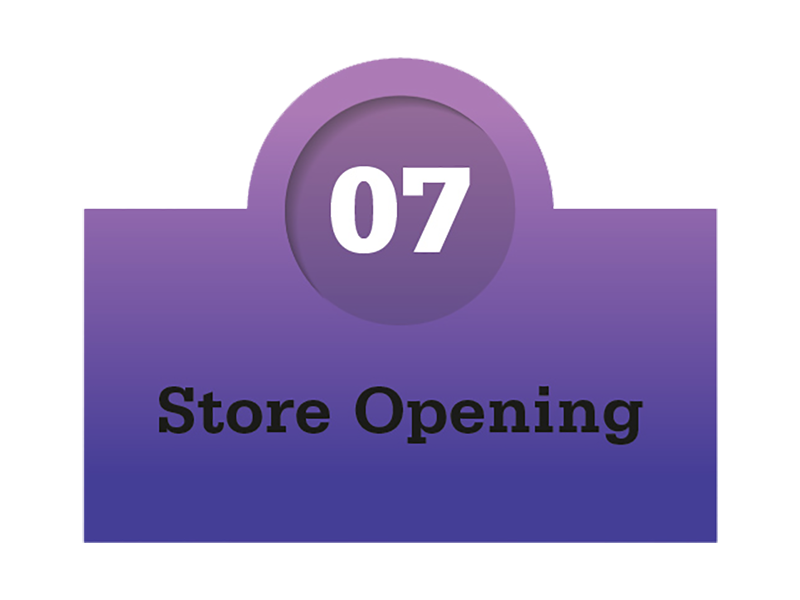 Store Opening
Congratulations! You have opened your store with success and you're now the proud owner of an Ace store. You are now ready to let the world know you have one of the best hardware stores in your market and you're ready to service your local community! Let the preparation for your Grand Opening begin!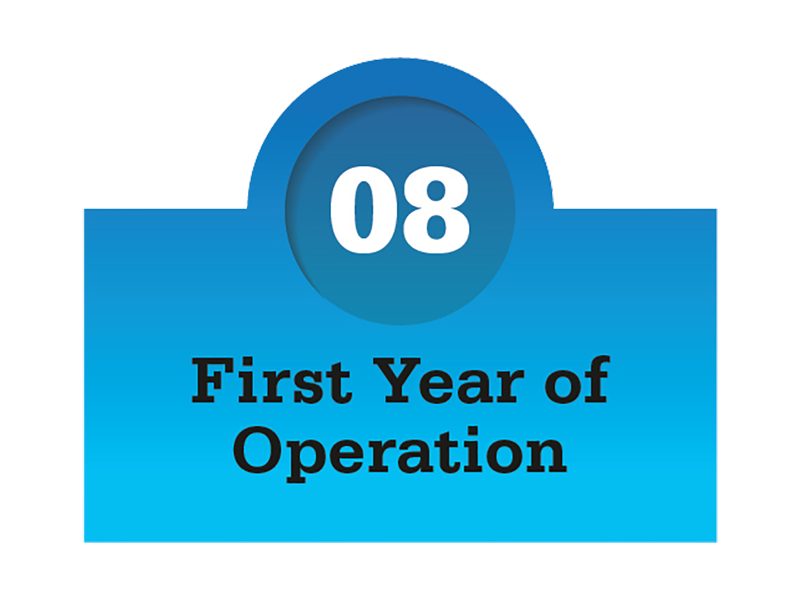 First Year of Operation
After the grand opening takes place and during your first year of operation, AIH will send an AIH Store Manager when necessary to help train your permanent Store Manager. This added support from AIH will help you and your staff succeed at retail.